Daireds Med Spa in Arlington, TX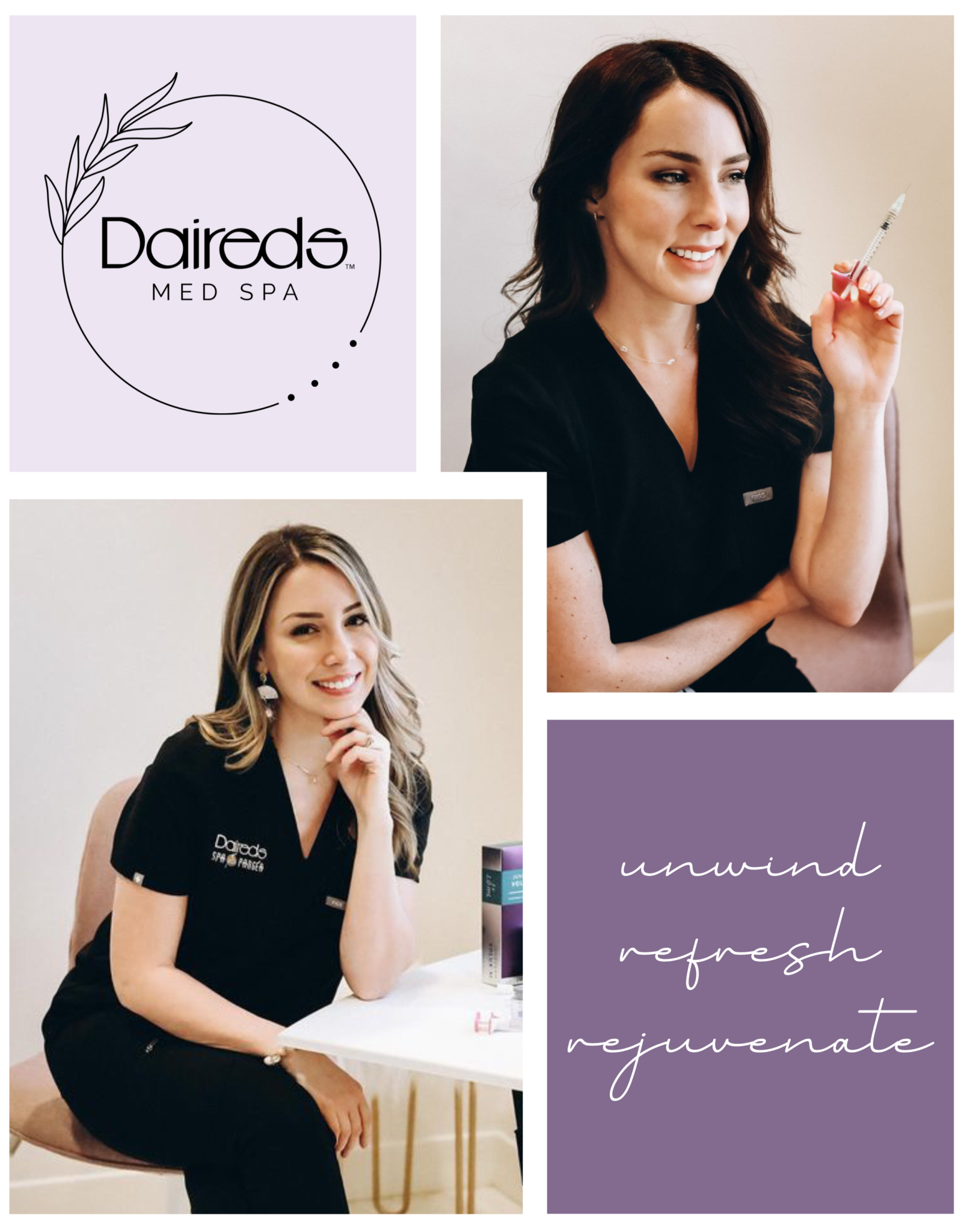 Nestled in the heart of the Dallas-Fort Worth metroplex, Daired's Med Spa is your haven for enhancing natural beauty. We're not just a med spa; we're your partners in the art of self-renewal and rejuvenation. Our team of skilled Registered Nurses is committed to crafting personalized, transformative treatment plans tailored to your individual needs.
Questions? Don't hesitate to reach out. Our experts are here to illuminate your path to a happier & healthier you. Your journey begins with a simple conversation. Read on to learn more about our treatments & services.
Facial Rejuvenation Packages
Provides that perfect little highlight or pop of youthfulness.
Tailored for subtle yet striking enhancements in your areas of concern.
Best for smoothing out fine lines, restoring lost volume, or refining features.
For those looking to make more noticeable feature enhancements.
The perfect choice for when you want to add that extra glow to your skin.
This package is your gateway to boosting your confidence.
For those who are seeking a comprehensive transformation.
Tailored to meet the needs of those requiring a full face rejuvenation.
With meticulous care, we will address every aspect of your facial aesthetics.
If you're interested in learning more about our Facial Rejuvenation Packages, contact us today by calling (817) 465-9797 or click the link below to book a consultation online!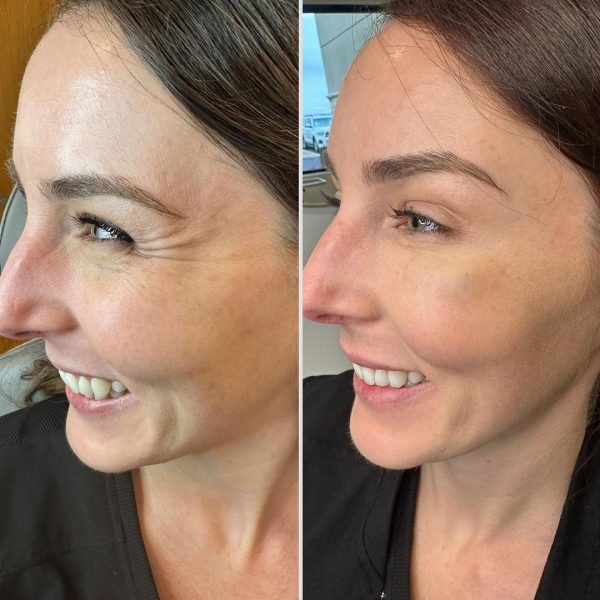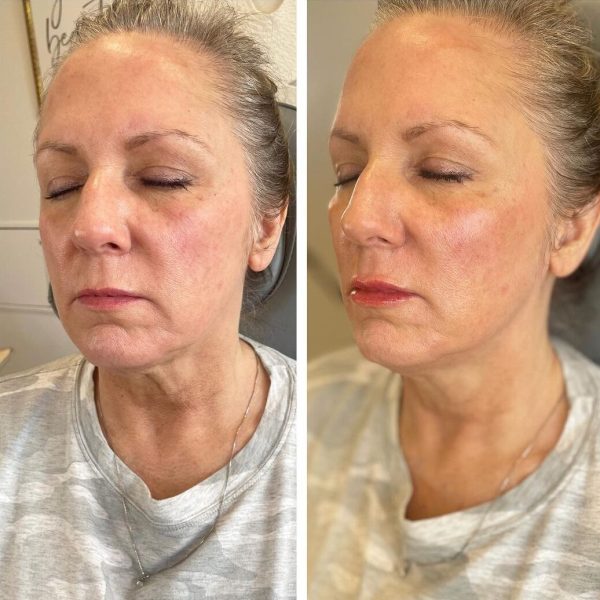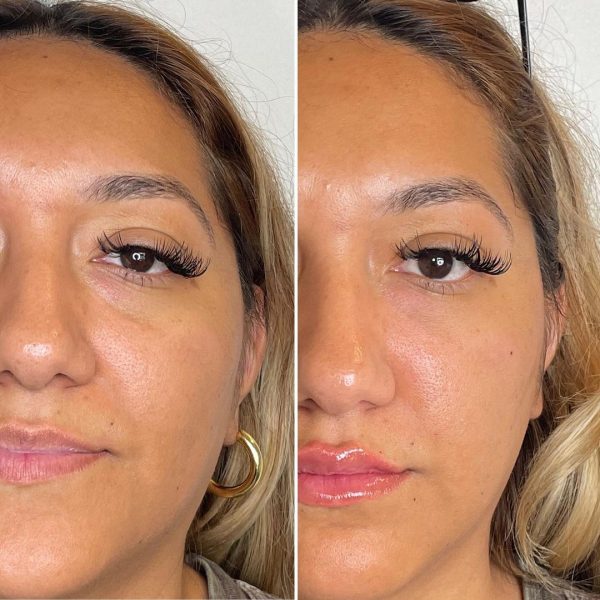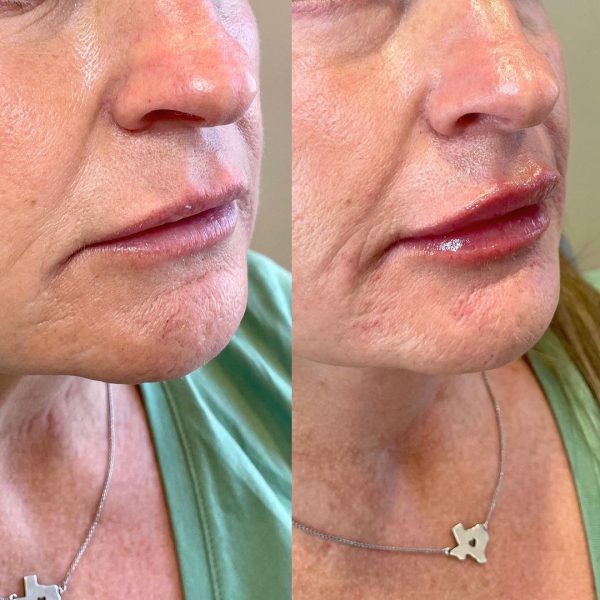 "Allyson is the only person I trust touching my face! She is the absolute best and is always upfront, honest, incredibly knowledgeable about all the services she provides and guides me towards what is best for my skin and what I want to achieve."
- S.S.
"Bri was very personable, friendly, and very informational. She explained everything thoroughly and answered any questions I had. Very professional and friendly — excellent visit."
- L.D.
"Ally was great. Worked with me to explain what I needed and kept the service at my price point. She was a pleasure."
- L.W.
"I completely appreciate Bri listening to exactly what I wanted and not pressuring me to do more. She was excellent."
- L.W.
"Allyson was a pleasure to meet. She's knowledgeable and listened to what I wanted. I'm excited for my reslts and will book with her again."
- L.A.
"Bri is great! She listened to my concerns and offered options and solutions. I felt like I was in good hands."
- M.B.
Prevent or treat wrinkles and fine lines.
Enhance and give shape to your lips.
Lift your lips for a fuller look.
Fillers for Perioral Lines
Smooth smile and laugh lines.
Cheek / Chin / Jawline Fillers
Profile and structural support.
Variety laser treatments.
Tighten areas where volume is lost.
Natural skin rejuvenation.
PRF (Platelet Rich Fibrin)
Natural skin rejuvenation.
Improve damaged skin texture.