September 20, 2017
Promotions & Special Offers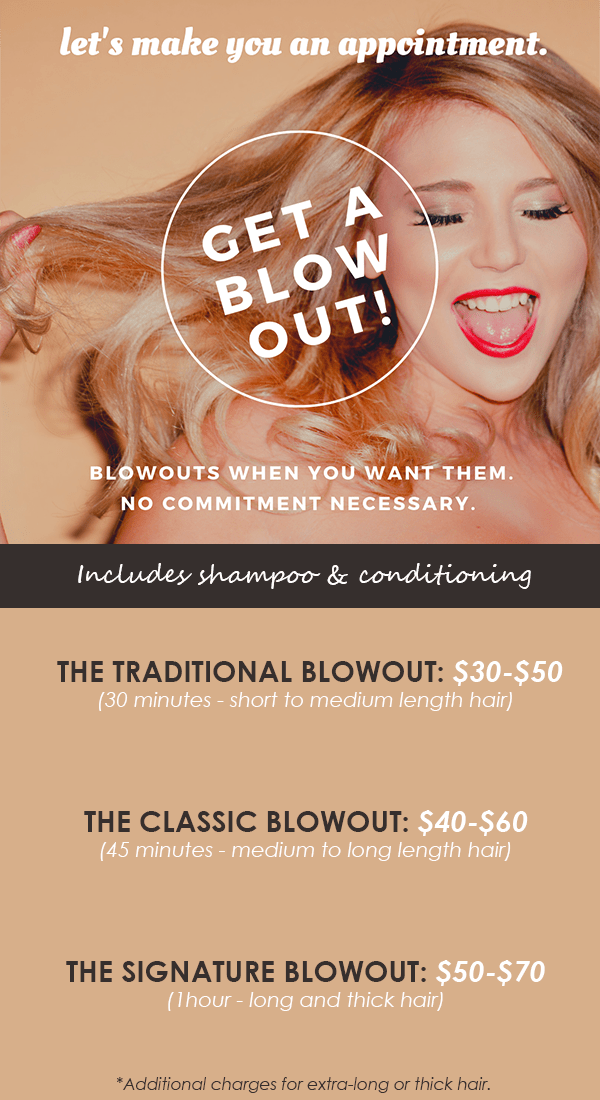 April 6, 2018
Exclusive Med Spa Offers!
None available.
 Now offering:
BOTOX   |   DYSPORT   |  XEOMIN   |   JUVEDERM   |   RADIESSE   |   RESTYLANE
LASER HAIR REDUCTION   |   WAXING   |   VEIN THERAPY
TEETH WHITENING   |   ROSACEA TREATMENTS   |   AND MORE!
September 19, 2017
Your Passport to Savings

November 27, 2018
Daily Specials
Receive 20% off of these appointments!
Available Thursday, September 19, 2019
Must call and mention Daily Specials to schedule
To receive the Daily Specials by Email Submit Request Here.
Salon
None available.
Spa Pangea

None available.
Med Spa
None available.
Cafe
Curry Chicken Quinoa Bowl 
Special Offers
SPECIAL EVENT: Ultraluxe Peel & Reveal Facial Event – Sept. 20, 2019