September 18, 2018
BOGO Oct. 3, 2018!
BOGO SPECIAL!
only october 3, 2018
don't miss out
Bring in one new client and you'll both get
50% off all spa and salon services
One customer must be a new client.
Cannot be combined with other offers. Valid only Oct. 3, 2018.
September 20, 2017
Military Discount
April 6, 2018
Turn back time with the help of the experts at Daireds MedSpa
 
Our professional PA Christa Moses and RNs Tatiana Cronen and Rebekah Buhl are here to help brighten up your skin with a wide variety of customizable techniques.
 Now offering:
BOTOX   |   DYSPORT   |  XEOMIN   |   JUVEDERM   |   RADIESSE   |   RESTYLANE
LASER HAIR REDUCTION   |   WAXING   |   VEIN THERAPY
TEETH WHITENING   |   ROSACEA TREATMENTS   |   AND MORE!
September 21, 2018
Pumpkin Spice & Everything Nice! Special promos for fall
September 19, 2017
Your Passport to Savings

July 27, 2017
Daily Specials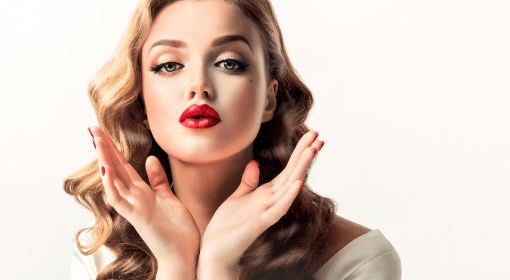 Receive 20% off These Services
Available Friday, September 21st, 2018
Must call and mention Daily Specials to schedule
To receive the Daily Specials by Email Submit Request Here.
Salon
Haircut and Finish with Micah at 10:00 a.m.
Single Process Color at 2:30 p.m

Spa Pangea

Nourishing Age Control Facial at 10:00 a.m.
Pangea Manicure and Pedicure at 10:00 a.m.
Pumpkin Body Scrub and Polish at 11:00 a.m.
West African Shea Butter Wrap at 12:00 p.m.
Med Spa
Complimentary botox or filler consultation at 10:15 a.m.
Cafe
Spinach & Artichoke Stuffed Chicken Breast