September 20, 2017
Promotions & Special Offers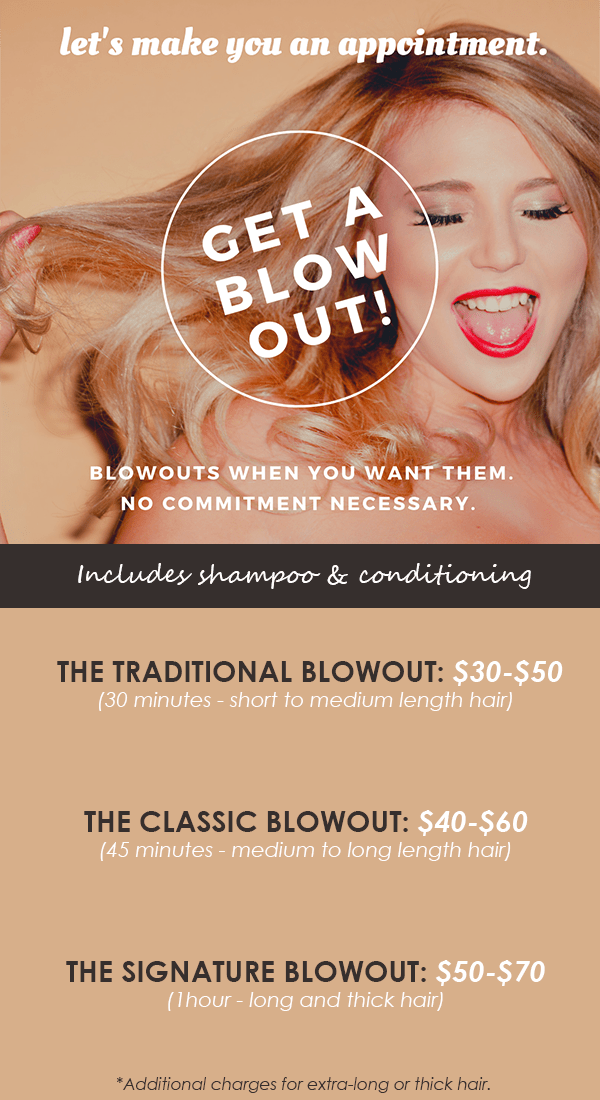 Treat him to a well-deserved spa day!
April 6, 2018
Exclusive Med Spa Offers!

 Now offering:
BOTOX   |   DYSPORT   |  XEOMIN   |   JUVEDERM   |   RADIESSE   |   RESTYLANE
LASER HAIR REDUCTION   |   WAXING   |   VEIN THERAPY
TEETH WHITENING   |   ROSACEA TREATMENTS   |   AND MORE!
September 19, 2017
Your Passport to Savings

November 27, 2018
Daily Specials
Receive 20% off of these appointments!
Available Tuesday, June 25, 2019
Must call and mention Daily Specials to schedule
To receive the Daily Specials by Email Submit Request Here.
Salon
Haircut and Finish with Donna at 10:00 a.m.
Hilite with Sierra at 1:45 p.m.
Spa Pangea

Pangea Manicure and Pedicure at 10:00 a.m.
Microdermabrasion at 2:00 p.m.
Med Spa
Complimentary Botox/Filler Consultation at 11:30 a.m.
Cafe
 Szechuan Chicken
Special Offers
NEW! Frozen Margaritas! ONLY $5