Our boutique carries top brands in the beauty industry including a variety skin, hair, and makeup so that you can best maintain your look.
Since 1964, Kérastase has seamlessly infused luxury with pioneering science, elevating hair care to the status of high-end skin care. Kérastase continues to create personalized solutions for the highest quality of hair care by evaluating product performance, conducting rigorous testing and intimately studying the needs of the modern woman. Kérastase not only creates dedicated diagnoses, bespoke rituals and customized solutions with its collections, but in reinventing the packaging with the environment in mind, Kérastase brings globally sustainable luxury to life.
Aveda is the leading high-performance, plant-based hair and skin care brand, trusted by millions of guests and thousands of artists and salons around the world. Their promise is to care for the whole you, connecting beauty, well-being and sustainability. Aveda's powerful products are rooted in nature and inspired by the bold self-expression of art and style from around the globe. Aveda also works to make a difference in the world by using recycled packaging, responsible sourcing and manufacturing, and raising money for clean water during Earth Month.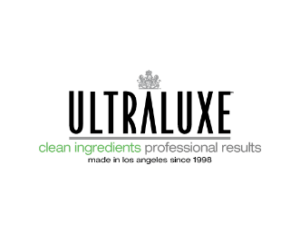 Family owned and operated for over 21 years, UltraLuxe Skincare offers clean formulas with professional results. Combining the world's finest ingredients with the most cutting-edge technologies, UltraLuxe is a leader in the wellness revolution. Their line is vegan and cruelty-free with no harsh chemicals, artificial colors or fragrances, petrochemicals, parabens or sulfates.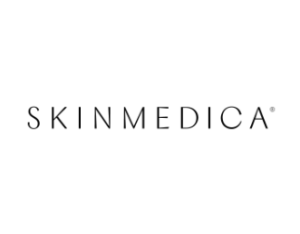 A leading authority in protective and corrective skin care, SkinMedica offers a complete line of medical grade skin care. Backed by two decades of research, these advanced products have been formulated to promote the long-term health of your skin. SkinMedica has products that work for every skin type and can address a variety of issues. If you struggle with any of these, consult your esthetician or medical professional. They will determine which SkinMedica products would be the best and develop a personalized skin care regimen.
Revitalash is a physician developed lash growth conditioner that leads to healthier looking lashes with daily use. The scientifically advanced technology is designed to strengthen lashes while protecting against breakage. 98% of users saw improved and stronger lashes with use. The serum is great for those with dry, brittle lashes or those who have compromised lashes due to aging, medications, or lash extensions.
Spa Pangea is the top-rated luxury spa at Daired's Salon and Spa in Arlington, providing an array of advanced treatments for the ultimate in indulgent self-care. By creating an original line of products used exclusively at Spa Pangea, we've ensured that every client enjoys an unparalleled experience – and now, you can bring a piece of Spa Pangea home for any time use. Schedule a personal consultation for more information about choosing the best products for your skin, or request an appointment at Spa Pangea today.
At Urbanista Candle Co, their small batch candles create more than just candles, they capture destination memories. Memories that take us back to our most dearly held travel memories.  Explore and indulge in the exhilarating and robust scents of the most popular travel destinations in the world.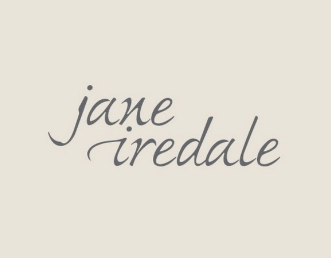 jane iredale—clean mineral makeup, skin care and supplements—is the brand for the new millennium. Formulated with pure micronized minerals and pigments, these cruelty-free cosmetics have the ability to cover almost any skin problem. Unlike so many makeup collections, the jane iredale line contains no oil to clog or enlarge pores and no talc, which can dry the skin. Nah product is free of perfume, alcohol, chemical additives and artificial dyes, yet they all offer coverage that traditional makeup can only envy. Perfect for those with rosacea, acne and or other sensitive skin conditions, jane iredale makeup evens the skin's tone while actually nourishing, soothing and protecting with natural ingredients.