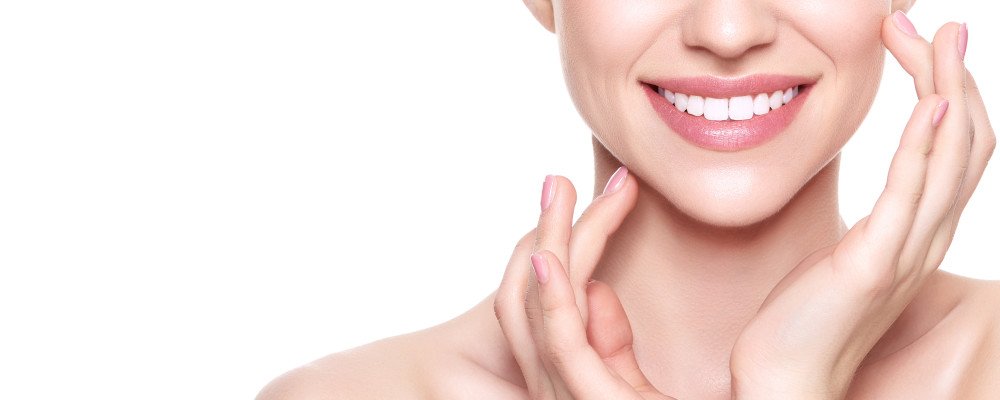 If you have been looking for the secret to younger looking skin, UltraLuxe BB Oil is a luxurious, innovative product. It utilizes the bounty of nature while bringing you healing and restorative properties. Just a few drops each day helps your skin heal from damage while projecting a healthful appearance.
Tips for Younger Looking Skin
Years of sun damage and natural aging combine to create wear and tear on your skin. This may have you feeling less than confident and wishing for a means to restore the youthful glow you once had. The most beneficial way to re-establish your skin's radiance is to encourage the healing of your facial and neck skin at the cellular level.
UltraLuxe BB Oil is the solution to your woes. It contains an anti-aging ingredient called Renovage which improves the condition of your skin by targeting fine lines and wrinkles, helping smoothen them out. Smoothed out skin creates a younger, healthier looking appearance. The oil also assists in evening out your skin tone by diminishing dark spots.
Use BB Oil to Radiate Good Health
While waxing, hair color, Botox, and other injections are great ways to create the appearance of younger looking skin, regular use of the UltraLuxe BB Oil is a safe and easy way to reverse the signs of aging. This multipurpose revolutionary product is the first-ever facial BB oil. It helps boost the efficacy of your other skincare products and repairs damage with assistance from its antioxidant properties.
The UltraLuxe BB Oil will soon become a product you cannot live without. When used daily, you will feel an immediate difference in your skin in terms of suppleness. This product increases moisture and hydration to your face and neck, helping your skin appear healthier and more vibrant. Over time, this BB facial oil will help reduce irritation and inflammation, thus projecting a much more luminous appearance.
Just two or more drops applied to your face and neck, both morning and evening, are all it takes to help restore your skin. For best results, properly cleanse your skin before application. Then, after applying the BB oil, continue your normal daily skin care plan with moisturizer to maximize its benefits.
Select Facial Oil With a Conscience
When choosing skin care products, you may be concerned about the safety of the products you are using. You want to choose something safe for your skin as well as being conscious of the environment, too. Made in Southern California, UltraLuxe is the embodiment of the easy, healthy California lifestyle, having mirrored this way of life by deliberately and carefully developing their products with a conscience.
This BB oil is vegan, natural, and nontoxic. It has no artificial colors, no artificial fragrance, and is cruelty-, sulfate- and paraben-free. By blending a bouquet of oils like linseed, geranium, bergamot, cranberry, and lavender, it capitalizes on all of the wonderful advantages contained in each of these natural oils. ― Plus the smell of the product is divine, too.
Get Youthful Skin Near Dallas, TX
Visit or contact Daireds today and let our trained, experienced professionals assist you with your skin care needs. Let them show you the many benefits of UltraLuxe BB Oil and explain why this luxurious product may become your secret to younger looking skin.
Image: ABO Photography