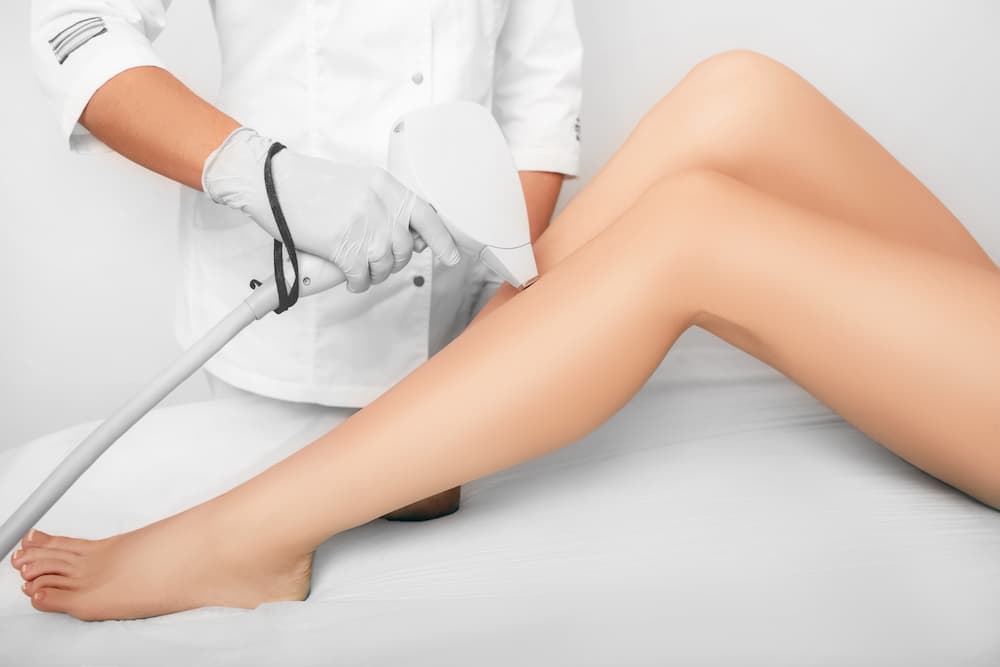 If you're tired of the time and expense of constant shaving, waxing, and hair removal creams, it might be time to get rid of unwanted hair once and for all. Laser hair removal targets each individual hair follicle to end hair growth, giving you beautifully smooth skin.
Daireds Salon & Spa Pangea provides laser hair removal treatments in Arlington, TX, welcoming clients to enjoy the upscale ambiance of a first-class spa alongside the best in professional-grade beauty procedures. Here, you can feel comfortable and confident as you receive customized treatments that are specifically tailored to suit your needs and goals.
Benefits of Laser Hair Removal
Is laser hair removal worth it? That's one of the most common questions we receive about the treatment, and it's one that we can answer with an emphatic yes. When you compare the cost of laser hair removal to the years of razors, shaving cream, and other removal products that you won't need, you can save considerably.
The many laser hair removal benefits you can look forward to beginning on the day of your first treatment, lasting long after you leave our spa.
The laser hair removal process is:
Non-invasive
Free from side effects
A painless process (clients sometimes describe the sensation as the light snap of a rubber band on their skin)
Quick and convenient
Customizable to target virtually any area of your body
Once your treatments are complete, you'll discover that being hair-free makes it easier to:
Be spontaneous with everything from your outfit choices to trips to the pool – no shaving required!
Feel confident when you're baring your skin
Say goodbye to common complaints such as ingrown hairs, razor burn, and irritated skin
How Much Does Laser Hair Removal Cost?
Many different factors affect the total cost of laser hair removal, including:
The size of the targeted treatment area(s)
The ideal number of sessions for your hair type
Texture and color of your hair
Skin color
All of these influence the extent of treatment required, which is why they all play a role in your individual cost.
If you would like to get a clearer idea of how much laser hair removal costs your desired target areas, we invite you to schedule a consultation at Daireds Salon & Spa Pangea. One of our technicians can meet with you to discuss your ideal results and provide more information for your specific treatment.
Schedule Your Appointment for Laser Hair Removal in Arlington, TX
Wondering if laser hair removal is right for you? At Daireds Salon & Spa Pangea, you're welcome to visit us for a one-on-one consultation, so you can learn more about the laser hair removal procedure and the results you can expect.
Featured Image: Peakstock/Shutterstock