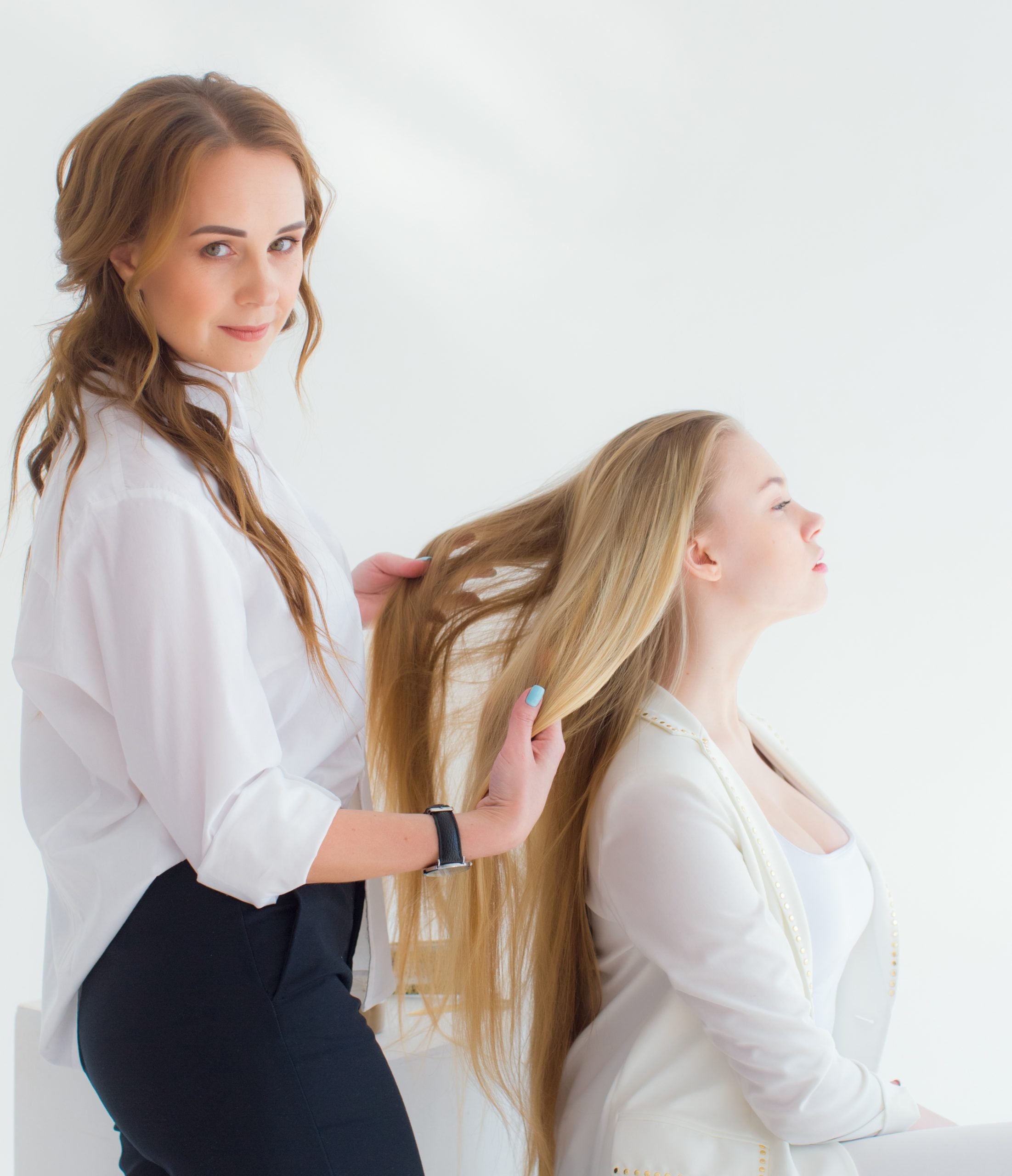 Are you tired of your current hair shade and desire a drastic change? Then you'll need corrective hair color treatments.
As a premier salon in the Dallas-Fort Worth area, Daireds Salon & Spa Pangea can help customers change their shade with minimal damage and maximum satisfaction. Whether you have a coloring disaster that needs fixing or merely want something new, we can assist.
What Is Corrective Hair Color?
Corrective hair color takes chemically colored hair from its current hue to the one you want. Locks that have already been colored, especially with box dye, behave differently than hair that's never been treated before. Without taking the proper steps, you can end up with a mess. That's why it's essential that you seek professional cosmetologists in the Dallas-Fort Worth area, such as those employed by Daireds Salon & Spa Pangea.
How Can You Tell If You Need Hair Color Correction Services?
There are several instances where you may need corrective color services:
You attempted to dye your own hair and aren't satisfied with the results
Your color has faded or grown out
You want to return to your natural shade
Your locks have been damaged by color treatments and need rejuvenation
What Can You Expect During the Process?
The most important thing to remember is that this is, in fact, a process. Color correction can take several hours. In cases where clients go from one extreme to the other, it can even take several visits. This is necessary to prevent damage, as the chemicals being used are very strong and can dry out strands, causing them to become brittle.
The actual correction process can take two paths, depending on your starting point. If you have very light hair and want to go dark, that's one path; if you have dark hair and want to go very light, that's another.
Going From Light to Dark
Many people think it's easy to go from blonde to a dark shade, but doing so without understanding the dynamics of bleached hair can result in a mess. Bleached hair has had pigment removed, making it difficult for dark shades to take hold. Our stylists will first apply red pigment to provide warm tones to support darker hues, then apply the correct shades to achieve your desired color.
Going From Dark to Light
Lifting color usually requires several treatments, all of which can damage hair. Our salon professionals ensure that your locks are moisturized and rejuvenated between each step to minimize this issue. They also know how to remove brassy and orange tones that can plague blond shades.
Hair Color Correction Dallas-Fort Worth Area
If you live in the Dallas-Fort Worth area and need color correction, Daireds Salon & Spa Pangea is the place to go. For more information or to make an appointment, give us a call at (817) 465-9797 or contact us online.
Featured Image: Shutterstock / Forewer